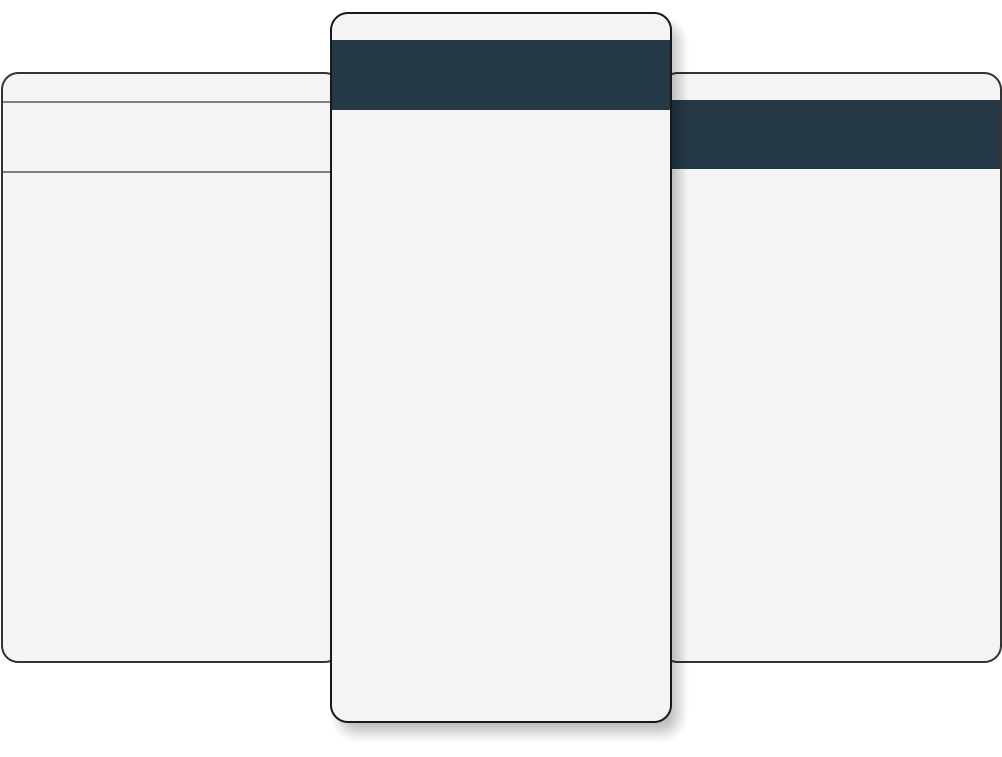 Purchase XT-CMS
XT-CMS is a self-hosted CMS that requires web hosting with PHP 5.6 or higher. Compare CMS pricing and features below and choose
the edition best suited to your website development needs. To sell products on your website with shopping cart functionality make
sure to choose E-Commerce Edition or Developer Edition which can be used on multiple website domains.
** Lifetime licence
When you purchase any licence it is a once off payment. There are no hidden charges, subscriptions or recurring fees. Whatever
edition you buy, all future updates and upgrades are free and you can use the CMS on your website forever.
Test the CMS on your host/server.
Most features are enabled with the
following limits:
•
Up to 5 pages/categories
•
Up to 5 blog posts/articles
•
Up to 5 products
Upgrade your free trial installation to
Pro , E-Commerce or Developer
Edition at any time.

FREE
Try for free, upgrade later
Sell products on your website with
full ecommerce functionality.
Everything in the Pro Edition
Unlimited products
Subscription products
Shopping cart & checkout
Create coupons & discounts
Order & invoicing system
Free updates & support







Harness the full potential of your
website with powerful CMS software.
Unlimited pages/categories
Unlimited blog posts/articles
Easy to add contact forms
Friendly URL & SEO options
GDPR options & cookie notice
User registration & login
Restrict content/page access
Mailer & mailing lists
Desktop & mobile web pages
Backup & export data
Free updates & support












XT-CMS
Pro Edition
XT-CMS
E-Commerce Edition
XT-CMS Free Trial
XT-CMS: Developer Edition

A cost effective solution for web designers and web developers that need to
deliver multiple CMS and ecommerce websites for their clients.
Unlimited websites on your hosting (shared IP address)
White label admin area
Full CMS & Ecommerce Functionality
Developer Edition provides a server IP licence that allows you to install and run
the CMS on

unlimited website domains

on your own hosting. When purchased
your account will be upgraded to a developer account which also grants you
exclusive discounts on additional licences should you need them.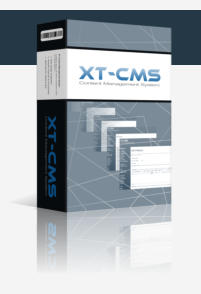 ** Lifetime licence (

buy once, use forever

)
** Lifetime licence (

buy once, use forever

)
** Lifetime licence (

buy once, use forever

)